COLLEGE SPORTS
Freshman Reed Trimble doubled home a pair of runs in the bottom of the ninth to lift Southern Miss to a 6-5 non-conference baseball victory over New Orleans at Pete Taylor Park/Hill Denson Field Tuesday night.
For the second game in a row, Missouri's Xavier Pinson and Dru Smith carried the team's offense.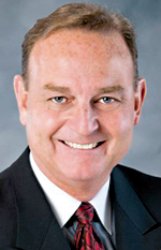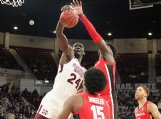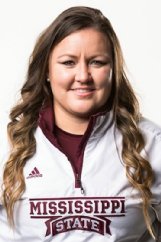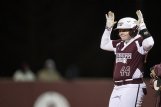 Tuesday's scheduled games for the Mississippi State baseball and softball teams have both been canceled due to inclement weather.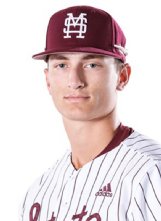 The Lions women clinched the MACJC North division title with their victory.
Ole Miss took care of business in Sunday's series-deciding ballgame against the No. 1 ranked Louisville Cardinals, and edged them out for a 7-6 victory and a first weekend series win.
On the back of a dozen strikeouts from Emily Williams, Mississippi State softball defeated Tennessee State, 4-0, on Sunday to claim the Bulldog Kickoff Classic title. State has now won two tournaments over the first two weeks of the season.
The Ole Miss women's basketball team gave No. 23 Arkansas a fight in the first quarter, but a lethal Razorback offense that ranks first in the SEC and fourth in the NCAA pulled away as it exploded toward a 108-64 win over the Rebels at The Pavilion on Sunday.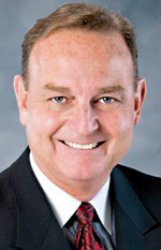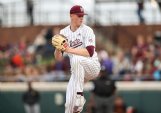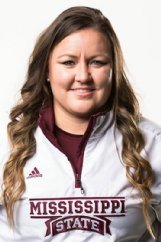 EMCC's comeback from a six-run deficit in Game 1 fell short as the Lions lost 8-6. In the nightcap, Shelton State went up 8-1 after four innings and cruised to a 10-1 win.
The Golden Eagles pitched a one-hit shutout Friday and found pitching success again Saturday.
The Rebels lost 7-2 in Friday's season opener but rebounded with an 8-6 win Saturday.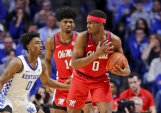 The Rebels (1-7) also won an exhibition with the Mexican National Team on Saturday.