LOCAL COLUMNS
« previous Page 3 of 141 next »
Saturday at noon, the Mayor and City Council of Columbus implemented sweeping regulations that will affect all businesses and gatherings of citizens in some way or fashion.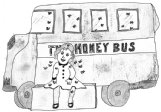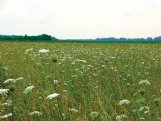 t was a little after 10 a.m. on a weekday. Another edition of the newspaper was printing on the press, and Don Rowe was sitting in my office.
My stepdaughter, Julia, has severe food allergies. We're talking peanuts, tree nuts, soy flour and soy protein.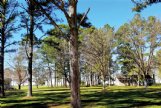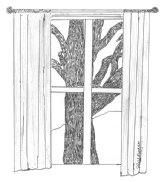 As symbols go, the Emmett Till Antilynching Act is a fine one.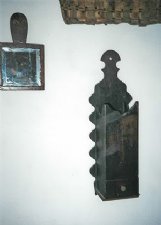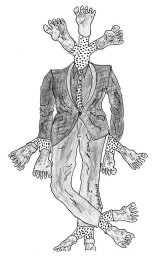 Jim Collins is one of the most well-known business advisors in the world and his book, Good to Great, is one of the most widely read on building strong organizations. In Good to Great, Collins says the first and most important task for any manager is getting the right people in your organization.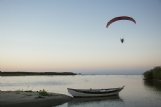 « previous Page 3 of 141 next »