LOCAL COLUMNS
« previous Page 2 of 138 next »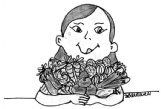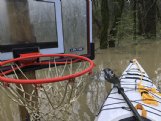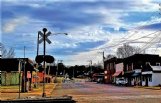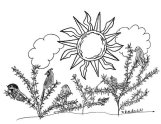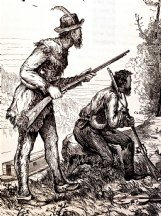 If I "have a thing" where fruitcakes are concerned, bear with me, or not. Either way's fine with me. Early on, they became meshed with the very thought of Christmas ... the preparation, mixing in a dishpan that could accommodate the exotic ingredients, the aromas, the first globby slice that stimulated my sinuses (From the brandy or from all those 'candied' fruits?) When the kitchens of my mother and grandmother eventually shut down, great flavors of childhood started to fade. Commercial fruitcakes couldn't make up the difference ... not being mixed in a dishpan?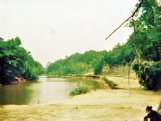 A U.S. Army 2nd Lieutenant rushed home not to celebrate Christmas but to say goodbye to his beloved mom who will be deported soon after living 30 years on U.S. soil.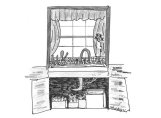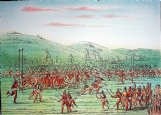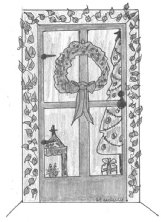 Merry Christmas to the citizens of the Lowndes County School District.
« previous Page 2 of 138 next »