LOCAL COLUMNS
« previous Page 132 of 142 next »
When creating a website, designers typically create features for regular users and for what we call power users. Power users are Internet-savvy people who know how to use advanced features of a website.
Whether you want to tell your customers about new specials, contact new potential customers or simply send the occasional newsletter, e-mail is a relatively inexpensive and very easy way to get your message out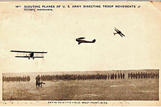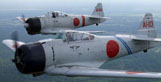 If you are not one of the 400,000,000-plus people who have a Facebook account you should know that Facebook is a free website that can quickly connect you to virtually anyone you've ever met.
The response – and lack of – to the recent fatal shooting at a Columbus nightclub is not only disturbing but also indicative of the city's propensity to sometimes be its own worst enemy.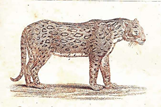 « previous Page 132 of 142 next »