OPINIONS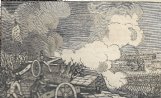 A couple of months ago, there was hope the COVID-19 pandemic would stall out during the heat of summer. That hasn't happened.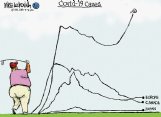 Rather quietly, the state legislature unanimously passed a bill this year that will break down barriers to work for military families in Mississippi.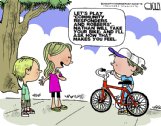 Tuesday was the day many in our community held their breath. It was the day many of us hoped Lowndes County Board of Supervisors President Harry Sanders would perform one more act of service for the community.
Football players are accustom to risk. Every time they strap on their shoulder pads and lock in their helmets, they do so with a tacit acceptance that serious bodily injury is one freak tackle away.