STATE
5117 results Page 1 of 256 next »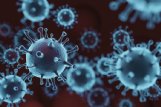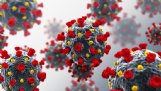 Mississippi Gov. Tate Reeves said Wednesday that he is rejecting "dictator models like China" to strictly control people's movements to curb the spread of the new coronavirus.
Based on total confirmed cases, Mississippi currently has one of the nation's highest COVID-19 infection rates.
Mississippi Gov. Tate Reeves on Tuesday issued an executive order that further restricts people's physical interactions to try to slow the spread of the coronavirus, but he is not mandating that people stay at home.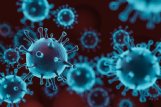 Mississippi Gov. Tate Reeves said Monday that he is not ordering businesses to close or people to stay at home to try to slow the spread of the coronavirus, in contrast to what several other governors are doing.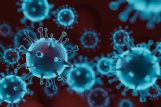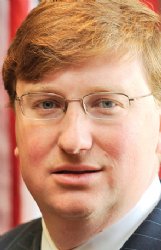 The Mississippi Capitol is a germ and virus factory during any normal legislative session because of all the glad-handing, back-slapping and random hugging. It was clearly in line to become more perilous than usual during the coronavirus pandemic.
Revenue from the Mississippi Lottery continues to increase.
An inmate serving a life sentence for capital murder has died at the South Mississippi Correctional Institution in Leakesville, the prison said in a statement released Sunday.
A large group of people at an auction in a northeast Mississippi city was broken up Saturday under a directive from the city's mayor.
Lazy Magnolia Brewing has been on the Mississippi Coast for 15 years. They're known for their ales, but as cases of the new coronavirus began to rise in Mississippi, co-owner Leslie Henderson saw something distilleries across the country were doing to help their communities.
Mississippi Gov. Tate Reeves announced Friday that he is postponing the March 31 Republican primary runoff in the state's 2nd Congressional District because of the coronavirus. The new date is June 23.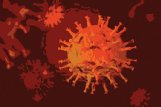 With cutbacks that include hundreds fewer employees working for the state Department of Health, Mississippi appears less equipped to battle the coronavirus pandemic.
Mississippi jails are not prepared to handle a coronavirus outbreak, and judges should consider releasing people who are waiting for trial on nonviolent crimes but cannot afford to post bail, a human rights attorney said.
Leaders at the University of Mississippi Medical Center said Wednesday that physicians and researchers there are working to develop a test for the new coronavirus amid high demand for test kits nationwide.