Mystery man spotted in downtown Columbus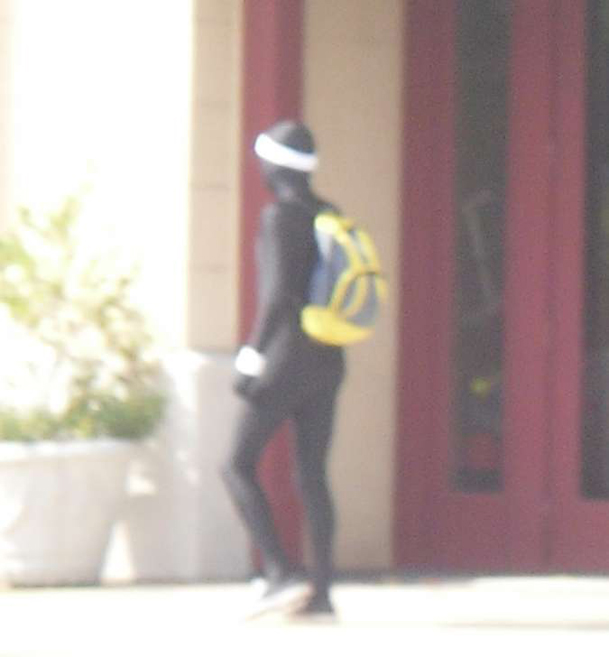 A man in a strange costume was seen walking the streets of Columbus on Thursday. Photo by: Felicia Bowen
September 10, 2010 9:55:00 AM
On Thursday a mysterious man was seen walking through downtown Columbus. The man was dressed in a black bodysuit and black body paint from head to toe. He also appeared to be wearing white sweat bands.
Did anyone else see him? Does any one know who this man is? We apologize for the grainy Bigfoot-like photo, but we simply grabbed the closest camera.
Peter Imes is publisher of The Dispatch. You can email him at pimes@cdispatch.com.
printer friendly version | back to top
---
OTHER STORIES OF INTEREST
---
UPCOMING AREA EVENTS