NEWS
42751 results Page 1 of 2138 next »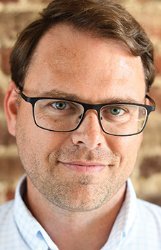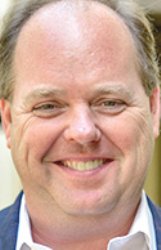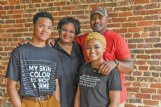 Mississippi just ditched its Confederate-themed state flag. Later this year, the state's voters will decide whether to dump a statewide election process that dates to the Jim Crow era.
The Alabama Department of Public Health said it could not verify reports of so-called COVID-19 parties where students deliberately tried to become infected, but also warned people not to try it.
At the foot of Mount Rushmore and on the eve of Independence Day, President Donald Trump dug deeper into America's divisions by accusing protesters who have pushed for racial justice of engaging in a "merciless campaign to wipe out our history."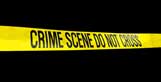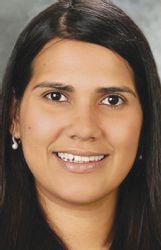 Mississippi is seeing a steady increase of patients hospitalized with confirmed or suspected cases of the new coronavirus.
The state of Mississippi is officially ending Prohibition, almost 90 years after alcohol was legalized in the United States.
The U.S. economy just posted its best single-month job gain in history. U.S. unemployment is at one of its worst points since the Great Depression. Both are true.
Thousands gathered in this river city in 1940 to dedicate a new bridge in honor of white supremacist Edmund Pettus, a Confederate general and reputed Ku Klux Klan leader.
President Donald Trump will begin his Independence Day weekend on Friday with a patriotic display of fireworks at Mount Rushmore before a crowd of thousands, but even in a part of the country where many remain supportive of the president, the event has drawn controversy and protests.
Hugh Downs, the genial, versatile broadcaster who became one of television's most familiar and welcome faces with more than 15,000 hours on news, game and talk shows, has died at age 99.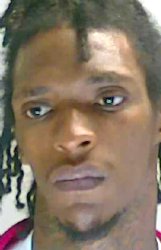 Mississippi government is on track to spend less during the new budget year than it did during the one that just ended, as questions remain about the economic fallout of the coronavirus pandemic.
The Mississippi Highway Safety Patrol has a new leader.
A Democratic member of the Mississippi House has stepped down and will become the new state director of the American Civil Liberties Union.